Leading the Industries We Serve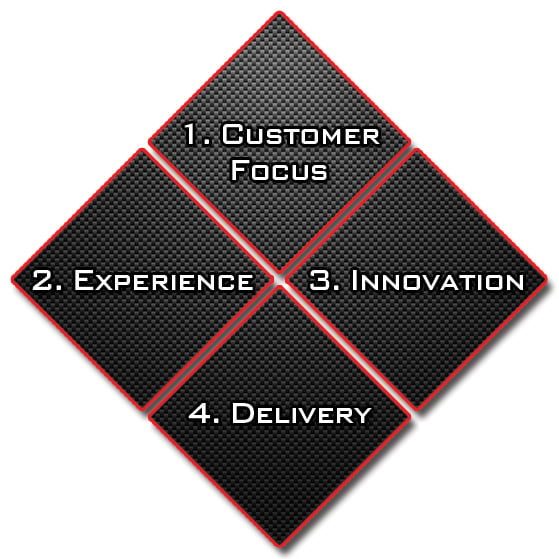 Rush Sales Company was established in 1986 as a small manufacturing company serving the needs of the Permian Basin Oilfield with Hot Oil units and Kill Trucks. In 1996, the company entered the CIPP industry by expanding its product offering to include Water Heaters and Steam Units. In 2001, Viper Blasting and Coating was established to provide sandblasting and tank coating services to the Oil & Gas industry. In 2005, Overland Tank and Trailer was purchased to further expand the company's product offering of various tank trailers. In 2006, Western Rentals was established to provide rental equipment to the Oil & Gas and CIPP industries. In 2013, the businesses were consolidated and now operate as Rush-Overland Manufacturing.
Rush-Overland has provided the highest quality, the quickest turnaround, and the safest products to our customers over the years. Due to our industry-leading service orientation and deep customer relationships, Rush-Overland has experienced significant growth and expanded our product offering in both the CIPP and Oil & Gas industries. When it comes to meeting your needs, we focus on the four things that matter most.
Customers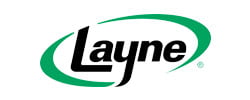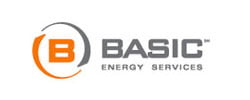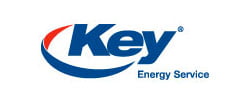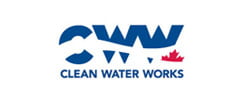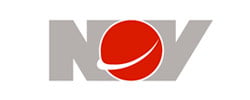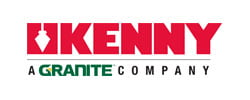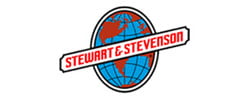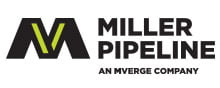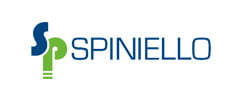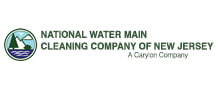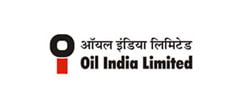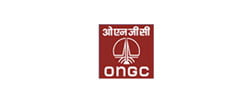 Certifications:
ASME Section I, IV, VIII and DOT